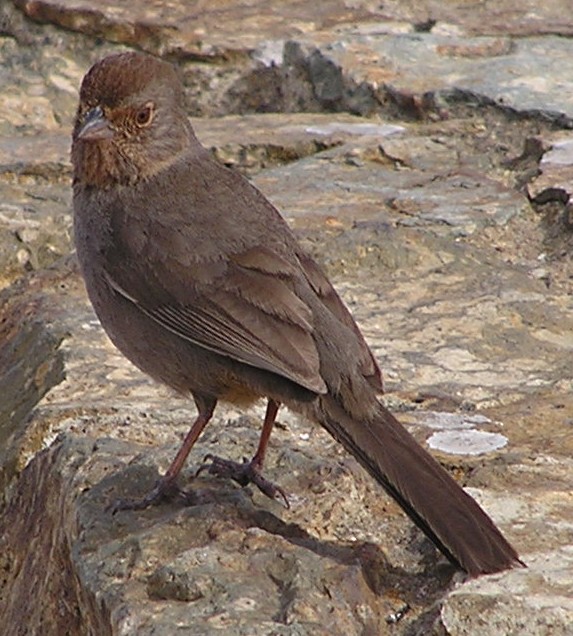 We had a California Towhee stuck in one we put down trying to get the rats out of the siding on our spa.
Never, ever again…. it's so awful. These things are cruel.
Fortunately our neighbor does bat rescue and has managed to clean it up — the secret is to use a mild art wash cleaner. Hubby is taking it to Project Wildlife to take care of it and for rehab.