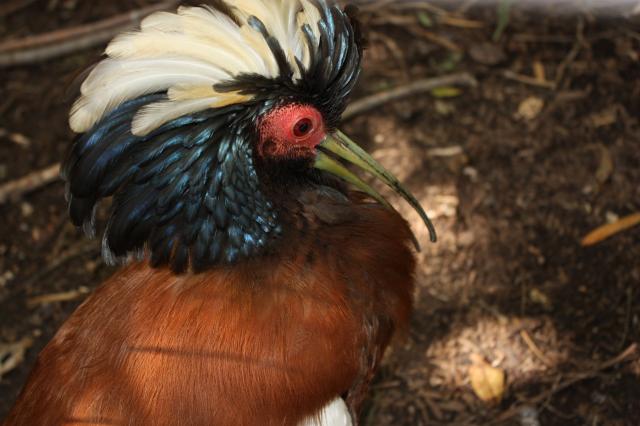 Not sure what species exactly he is, but he was very excited to see me today!
We had a fun day at the San Diego Zoo with the new Rebel XSi — another 25th anniversary present!
Yeah, I've decided to keep the hubby. He buys me stuff and takes me places. Tomorrow — Glen Ivy Hot Springs!